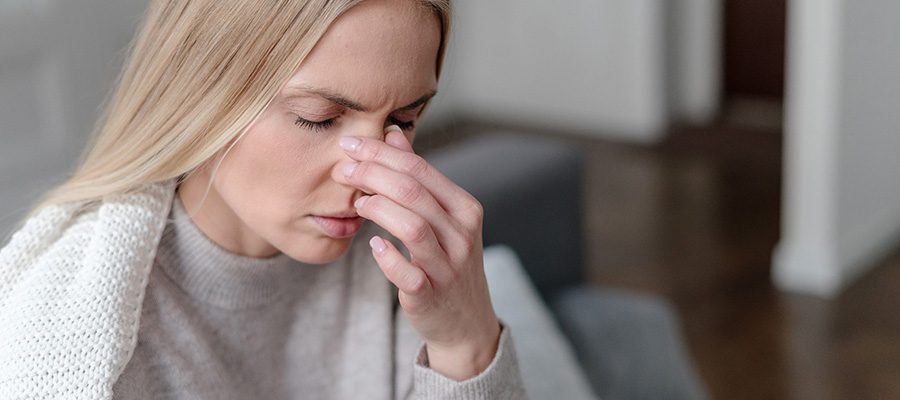 Malaria, a disease transmitted by infected mosquitoes, was eradicated from the United States in the 1950s. Around 2,000 cases of Malaria are reported in the United States each year, but these cases are usually linked to international travel. However, there have been limited breakthrough cases, notably in 2003 and most recently in the summer of 2023, where five people have contracted Malaria with no links to recent travel. The discovery of these isolated cases in Florida and Texas now has many wondering- Is Malaria making a resurgence and should Americans be worried?
What Should I Know About Malaria?
Malaria is transmitted through the bite of infected female mosquitoes. Its symptoms, often mistaken for the flu or other illnesses, include fever, chills, muscle pain, headache, nausea, and fatigue. This disease poses a significant risk if left untreated, potentially leading to severe complications such as vital organ damage, respiratory issues, and even death. If you are experiencing these symptoms and have been to an area where Malaria is common, it is important to seek medical advice immediately.  
Should I Be Worried About Malaria in The US?
The reappearance of Malaria cases within the U.S. underlines the need to be proactive about mosquito prevention. While the cases of Malaria have been limited so far, mosquito prevention is also essential in preventing other diseases transmitted by mosquitoes such as Zika, West Nile Virus and Yellow Fever. Keeping the mosquito population under control and away from you and your loved ones is essential in the battle against mosquito-borne illnesses.  Community-wide awareness and prevention becomes critical if there is a resurgence of Malaria in the United States.
How Do I Prevent Mosquitos?
Lowering your risk of Malaria and other mosquito-borne illnesses requires a multifaceted approach to mosquito prevention. Below are some of the most effective methods to keep mosquitoes away from you and your loved ones: 
Remove Standing Water

: Female mosquitoes will seek out places with standing water to lay their eggs. Check and empty all areas of your yard where standing water collects

Wear Protective Clothing:

If a mosquito cannot get to your skin, it cannot bite you. Wear long, loose-fitting sleeves and pants, particularly in mosquito-prone areas.

Use Repellents:

Repellants containing DEET or picaridin have proven effective in preventing mosquitoes. Make sure to apply mosquito repellants when outdoors.

Get Professional Help:

Regular mosquito extermination is the best way to keep mosquitoes out of your yard. Contact your local pest control experts who offer targeted mosquito prevention services.
Mosquito Control Experts in Lubbock, TX
The recent Malaria cases underscore the importance of mosquito control and prevention. Expert mosquito control services, such as those offered by Bug Out, are pivotal in limiting the mosquito population and lowering the risk of mosquito-transmitted diseases.
At Bug Out, our team of mosquito experts will create a tailored mosquito extermination and prevention plan aimed at identifying and eliminating sources of mosquitoes around your home.  With our expertise and targeted interventions, you can enjoy a worry-free mosquito season! Contact us today for a free quote and learn more about our mosquito control services. 
Malaria in The United States For The First Time in 18 Years? Serving Lubbock, Plainview, Levelland, Wolfforth
Lubbock County | Hale County | Hockley County | Crosby County | Garza County | Lynn County | Terry County | Lamb County | Floyd County
Lubbock | Plainview | Levelland | Wolfforth | Idalou | Slaton | Littlefield | Post | Tahoka | Brownfield | Floydada | Crosbyton